Project objectives
The audience and customers
The market
The competitors
Functional specifications
Content requirements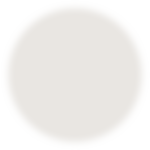 User's needs
Product objectives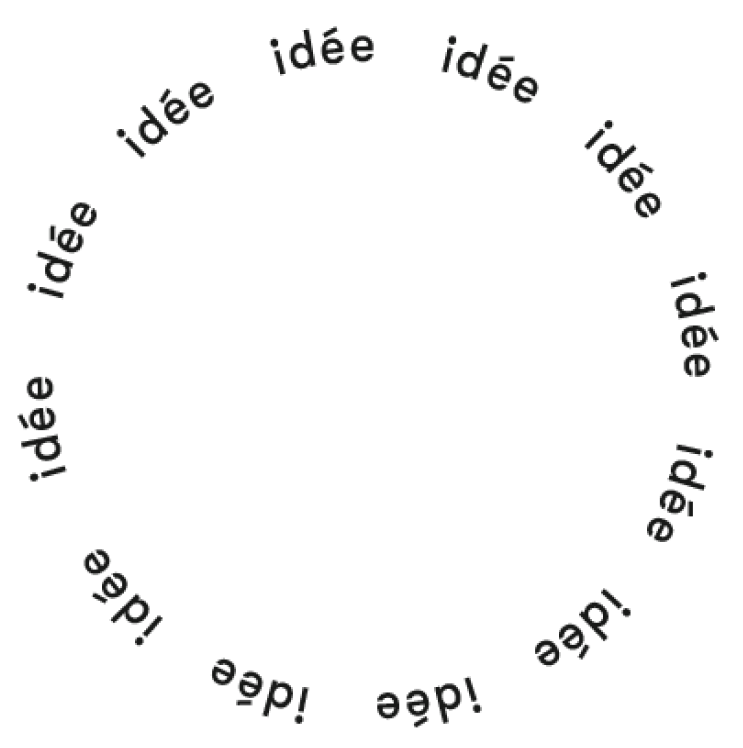 The ultimate goal with every project is to provide a solution-oriented design approach to help my clients solve real-world cases and meet business needs.

For this to happen, many ideas and hypotheses must be generated, tested, and iterated. Creative thinking inspires ideas while ideas initiate change.
Thinking about
how to execute
that idea
UX strategy
Graphic strategy
To be successful, a website or other digital product must be aesthetically pleasing, functional, robust, distinctive and memorable. To ensure that the balance of these components is maintained, I take a holistic approach to each project, always working closely with the client and their needs.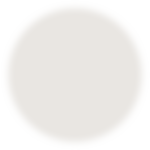 Communication with the
client partner throughout
all the process

A trusted partner
for you and your project
I deeply believe in the power of a sincere business relationship and long-term cooperation. Success is not a one-day phenomenon, it requires a lot of time and joint efforts.
The expertise and common trust developed over the years of partnership is the company's core competence and driving force.